Well.... I just wrote an amazing review for my amazing friend
marin
and then my computer went all batty on me. So instead you get this awesome post about how awesome my friends is and how you should check out her unbelievable products!
The cutest baby hat!.... Which will go on this baby head....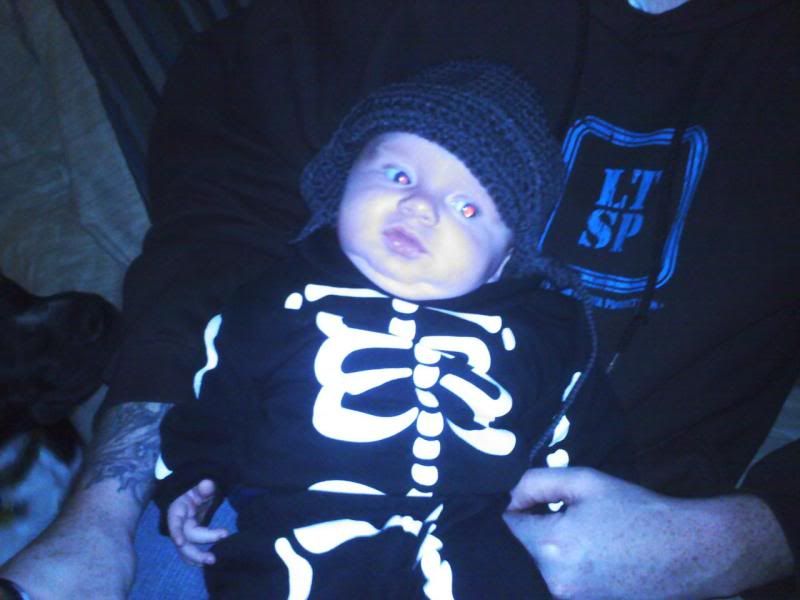 Wyatt! Here he is wearing his MarinMade earflap hat! 9 months later and it's still his fave!
My awesome PUMPKIN hat!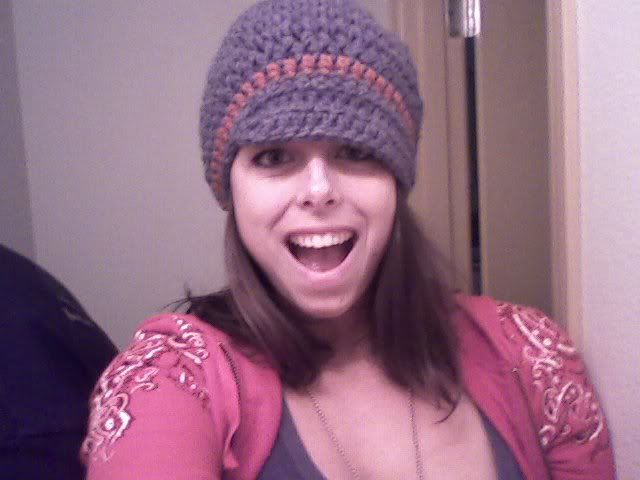 I LOVE my Newsboy hat!
Adore my red Flower headband!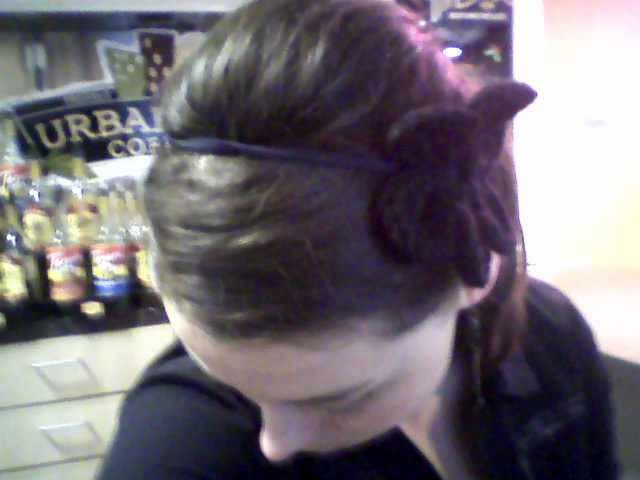 My black one too!
No pictures of my adorable bow headbands! I have purple, orange, and a seahawks color bows!
I have more Marin Made items than I can count and have gifted many as well and all to rave reviews. All year long I have family and friends begging me to get them something from Marin's site. Whether it's her adorable button push-pins she aptly named 'Sprinkles' or her cute little tiny baby flower lace headbands and matching flower onesies.
Her products all come out gorgeous, soft, and so comfortable. She can custom fit things to whatever size you need from baby to big ol' jock heads! :) There is something in there for everyone and if you think you would love a variation on something, just ask! the girl is amazing at making whatever creation you can think of!